11 tags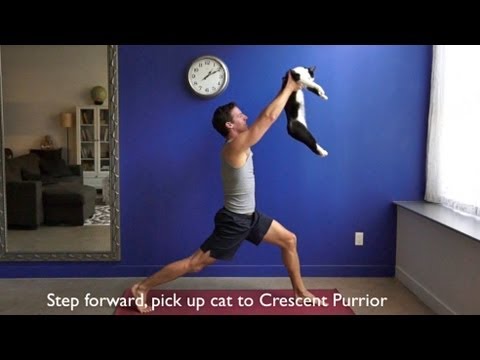 17 tags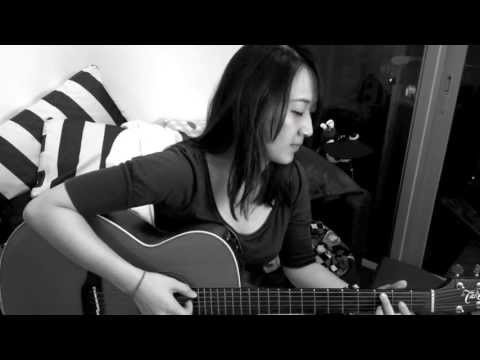 8 tags
19 tags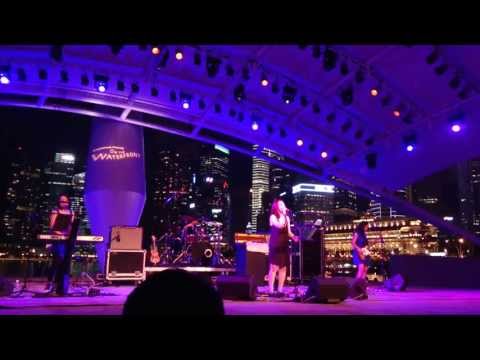 5 tags
10 tags
7 tags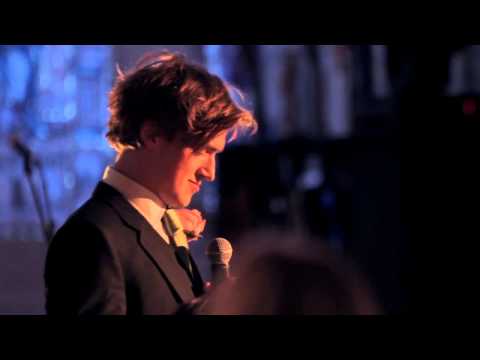 8 tags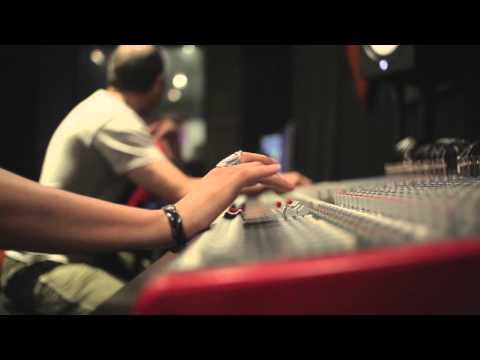 9 tags
8 tags
5 tags
11 tags
5 tags
8 tags
10 tags
9 tags
9 tags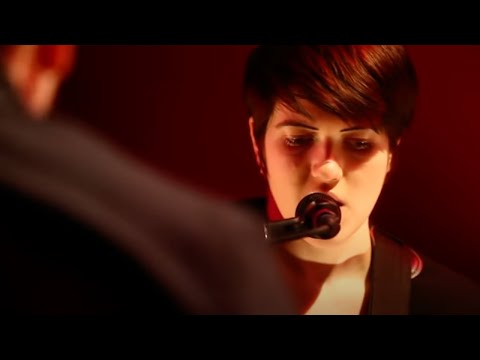 7 tags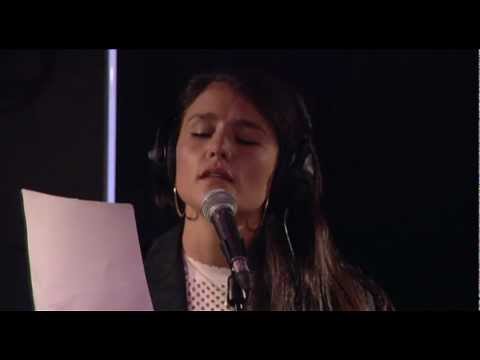 14 tags
7 tags
7 tags
12 tags
5 tags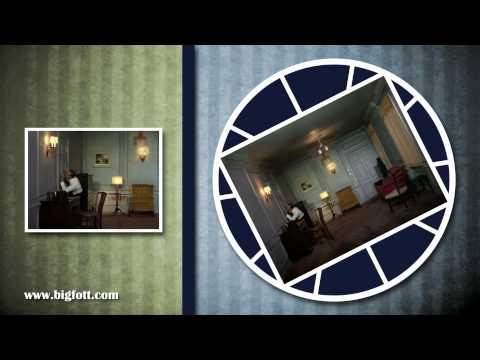 3 tags
13 tags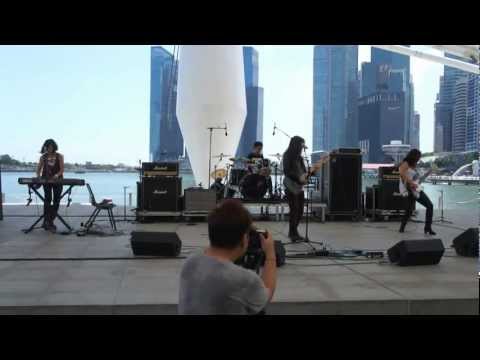 5 tags
10 tags
13 tags
8 tags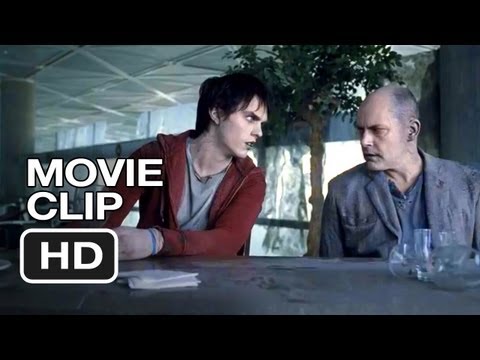 9 tags
5 tags
9 tags
6 tags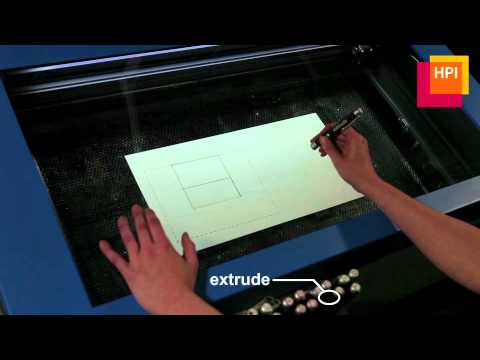 1 tag
4 tags
6 tags
2 tags
trapgods: "Give it to me!" She yelled, "I'm so fucking wet, give it to me now!" She could scream all she wanted, I was keeping the umbrella.
3 tags
1 tag
booradleysexytimes: have you ever met a person that you're forced to maintain a level of cold civility towards but if you could you would totally punch them as hard as you could but you can't so every second you're forced to be around them you're thinking of smashing their face in just so they'll shut up
2 tags
4 tags
10 tags
8 tags
12 tags
2 tags
"This sentence has five words. Here are five more words. Five-word sentences are..."
– Gary Provost  (via absea)
6 tags
1 tag
5 tags
1 tag